Calypso Smartwatch K8500/5
In stock
Compare
– SPECIAL FEATURES –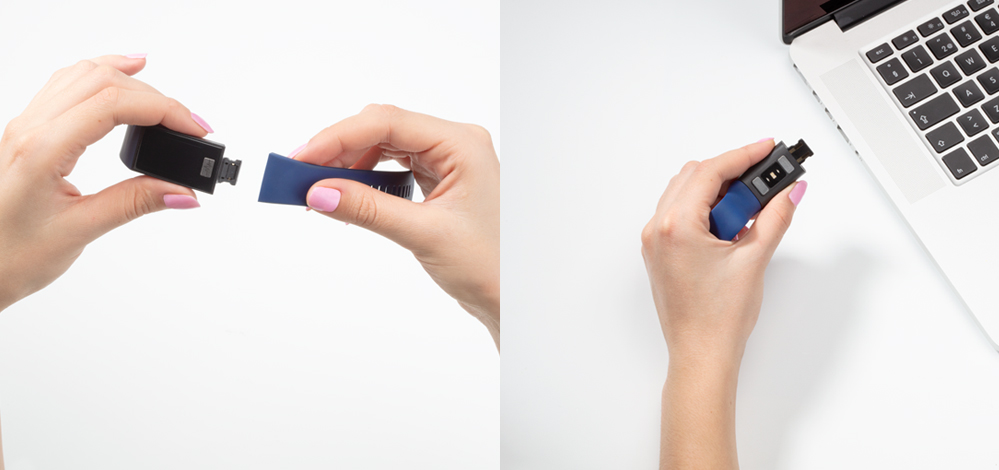 NO CHARGER CABLE NEEDED
Built-in USB plug included
FREE EXTRA STRAP INCLUDED
An additional silicone strap is included with the purchase of this watch.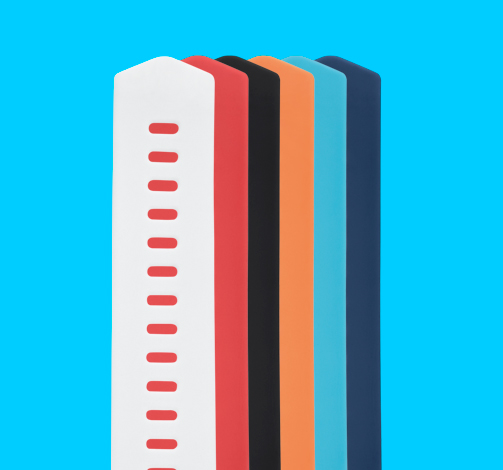 THE BIGGEST SCREEN AROUND
1,14″ IPS Big screen is the biggest screen in this segment. Resolution 135×240.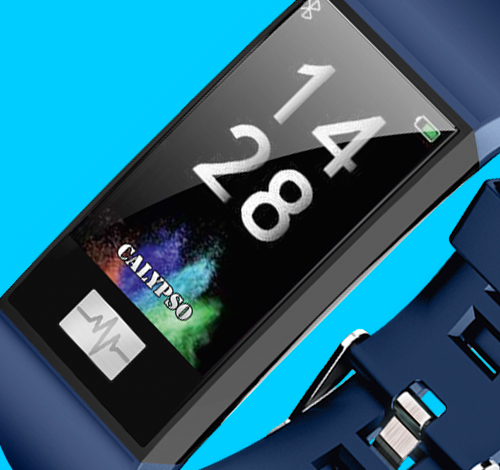 – TECHNICAL SPECIFICATIONS –
K8500 Fitness Tracker
39€
iOS (Version 9 onwards) & Android (Version 4.4 onwards)
Heart rate. Heart rate variability (HRV). Blood pressure. Respiratory guidance. Step counter. Sleep monitoring. Alarm reminder. Various alternative watch faces available from App. Ultraviolet light. Multiple sports modes: walking, running, cycling, hiking, football, basketball.
Russian, German, Italian, Japanese, French, Simplified Chinese, Traditional Chinese, English, French.
According to the language of connected phone
German, Italian, French, English, Spanish
Nordic NRF52832
G-sensor
Huajing BD1668
no
4.2
IP68 – up to 10 m
PC injection molding
25.6g
1.14
135*240
TFT /IPS color screen
PC plastic
32mm
65mm
35~60mm
248mm
TPU
Lithium battery
401525
3.7V
120MAH
Standby for 20 days. Normal connection for 5-7 days depending on use
USB
Around 2h
FCC ID,CE,ROHS, Battery certification, Appearance patent
Only logged in customers who have purchased this product may leave a review.